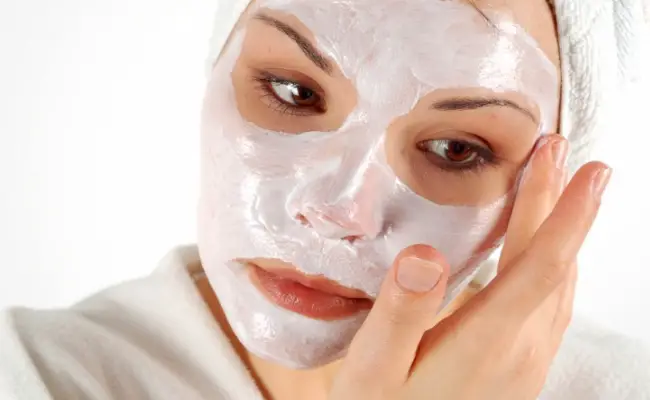 Aspirin face masks have become a staple in the world of beauty and make up. For most people, it is an easy way of getting rid of skin problems while keeping your face free of blemishes. Here is more on the benefits of using aspirin face mask for acne, rosacea and other common problems.
How does Aspirin Face Mask Work?
Apparently aspirin can do more than fix a headache and fever. This is the ultimate DIY fix for those seeking flawless faces and fairer complexion. Aspirin contains the compound acetyl salicylic acid, a derivative of the salicin- naturally found in plants such as the willow tree. Salicylic acid is commonly used in anti-acne products. It possesses antiseptic and anti-inflammatory properties that are effective in acne treatment.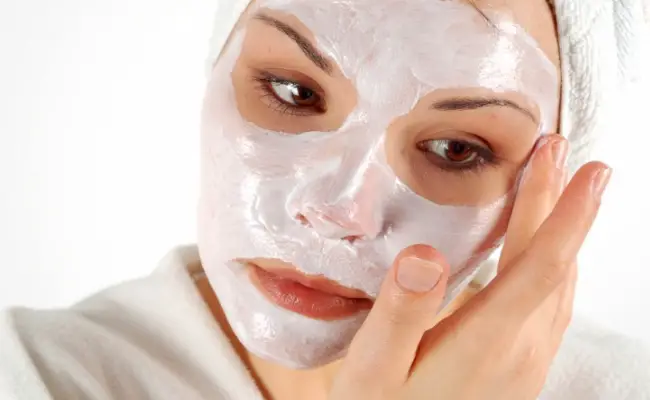 Benefits
Aspirin is usually used to cure acne related problems. However, you can also use it regularly in face masks for beautiful skin irrespective of the type. The salicylic acid in aspirin opens up pores to remove deep set impurities.
Here are more benefits of using aspirin face masks
Aspirin is an anti-inflammatory. It helps calms the symptoms of skin problems such as rosacea and cystic acne. It soothes the skin, relieves itching and gets rid of redness.
Aspirin deeply cleanses the skin helping to clear out pimples, whiteheads and blackheads.
It gently exfoliates to remove dead skin cells from the skin. Using aspirin face mask increases cell turnover revealing newer, younger skin cells.
Apply aspirin face mask to get rid of facial puffiness and swelling around the eyes.
Aspirin has skin whitening properties that make it ideal for pigmentation problems such as age spots, sun tan and dark circles.
It acts as anti-aging. Aspirin face mask tightens the skin, fills in fine lines and smoothens out wrinkles.
How to Use Aspirin Face Mask
When considering buying aspirin for face mask, go for the uncoated one. Coated aspirin does not dissolve easily. DO NOT attempt to use this remedy if you have an allergy to aspirin. If you have an allergy to dairy, try doing a patch test on your hand or behind the ear.
Basic Recipe- How to make the Aspirin Paste
Crush 8-10 uncoated aspirin tablets
Add a small amount of water- just enough to make a paste
On freshly washed face, apply the aspirin mask while massaging with your fingers
Let to sit on for 15-20 minutes
Rinse with warm water and pat dry
Do this regularly for best results
Add a few drops olive oil or grapeseed oil for dry skin types.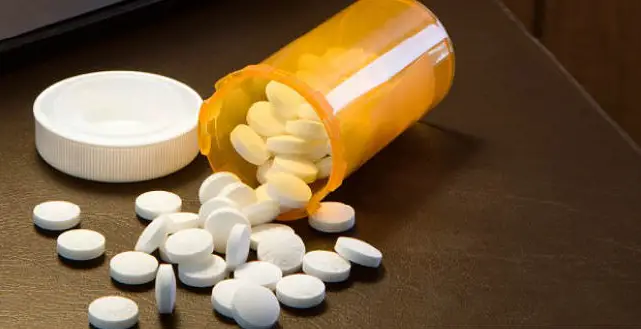 Aspirin Face Mask for Oily Skin
Add a few drops of tea tree oil to aspirin and water paste.
Apply this paste onto freshly cleaned face
Let it set in for 15-20 minutes
Use this pack three times a week for best results.
Note that tea tree oil is very potent. It should never be used alone or undiluted on the skin as it may be too drying.
Aspirin and Lemon Face Mask for Sunburn
To powdered aspirin, add in a teaspoon each of lemon juice and olive oil. Apply this mask on your face to cure symptoms of sunburn. Lemon and aspirin exfoliate and whiten sun damaged skin. Curd calms and heals the skin.
Aspirin and Aloe Vera for Rosacea
It is usually sold as an OTC treatment for rosacea. Aspirin is an anti-inflammatory that helps get rid of redness, swelling, itching and burning sensations. You can use aspirin orally or topically by making a mask for your face, neck and chest.
Make a basic aspirin paste as explained above
Add is a few drops of aloe Vera gel
Apply it on clean face and leave it on for 10-15 minutes
Rinse with warm water and pat dry
Aloe Vera ensures that the aspirin face mask is not overly drying.
Aspirin and Honey Mask for Dry Skin Problems
Honey is rich with skin healing properties. Adding it to aspirin paste compounds to the benefits it has for skin problems. Honey and aspirin face mask is good for cystic acne, eczema and overly dry skin.
Simply add a teaspoon of raw manuka honey to aspirin mask.
Aspirin Anti-aging Face Mask
Crush 10 uncoated aspirin tablets
Instead of adding water, add some egg white to make a paste
Apply this on your face and leave it on for 20 minutes
The paste becomes tight as it dries, bringing your skin together
Rinse off with warm water, pat dry and moisturize.
Use this recipe regularly to firm up aging skin, to fill in wrinkles and smooth out fine lines.
Aspirin Face Mask for Skin Whitening
Crush 6 uncoated aspirin tablets with water to form a paste
Add a few drops of Braggs Apple Vinegar and mix
Apply this paste onto your skin
Rinse off after 20 minutes
This is a quick way to brighten dull, pigmented areas of the skin. Use it to remove acne scars and whiten darker areas of the skin such as the neck, elbows and knees.
Other than using aspirin face mask, you can use it as a mild scrub, a toner or spot treatment for acne and scars.
Be careful not to get aspirin into your eyes. The dust particles may be irritating when they into contact with the eyes.
How often can one use aspirin face masks? Using this remedy too much maybe too drying. It is recommended that you use it a maximum of three times in a week. Alternate days to allow your skin to recover from the overly drying effect of aspirin on skin. Using ingredients ingredients such as honey, rosewater or neem makes sure you get moisturizing benefits as well.
Aspirin Face Mask Dangers
What are the side effects of using aspirin face mask? While this remedy is beneficial for the skin, there are a number of risk to watch out for. First of all, YOU SHOULD NOT use aspirin face mask if you are allergic to aspirin. People with other food allergies need to get tested for allergies to rule out aspirin allergy.
Aspirin Face Mask Reviews, Before and after